Our annual banquet is a time when friends of Child Evangelism Fellowship can come together to celebrate what God has been doing in the past year and look forward to where He is leading us.
---

Friday, April 23, 2021
6:00 pm
Ramkota Hotel, Bismarck
Featuring: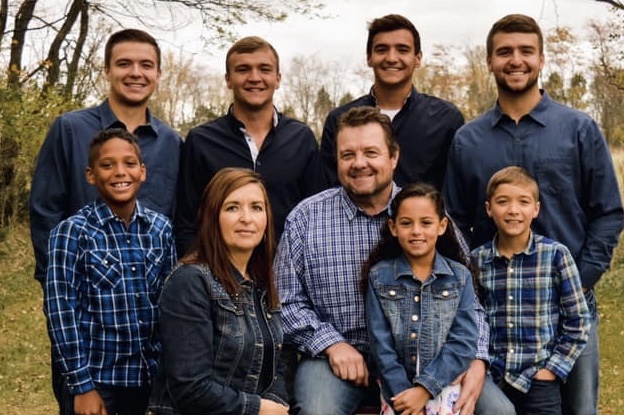 The Waldner Messengers
The Waldner Messengers are a family of country gospel singers from South Dakota. The group includes three brothers and two spouses, plus some of their children.
Plus, an update from Chapter Director, Ambria Neshem, and a change to see Christian Youth in Action teens teach a Bible Lesson and a song.

This is an event for all ages! So, feel free to bring your whole family. Just let us know how many children's meals you will be needing.
Reserve Your Free Banquet Seat Today!
To reserve your seat, talk to a banquet host or fill out the form here.
There is no cost to attend the banquet.
(Banquet tables will be 6 seats to a table. Child meals are available for ages 10 and younger.)

If you are interested in hosting a table or being a banquet sponsor, please contact Ambria Neshem at ambria.neshem@ndcef.com or 701-500-2829.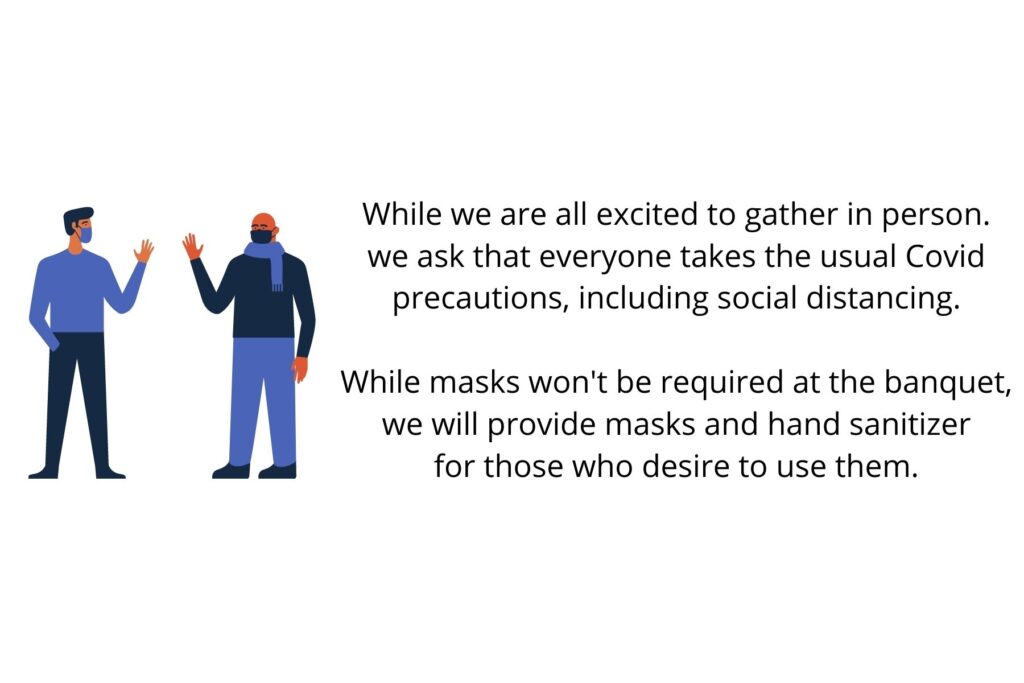 Questions? Contact chapter director, Ambria at 701-500-2829 or ambria.neshem@ndcef.com