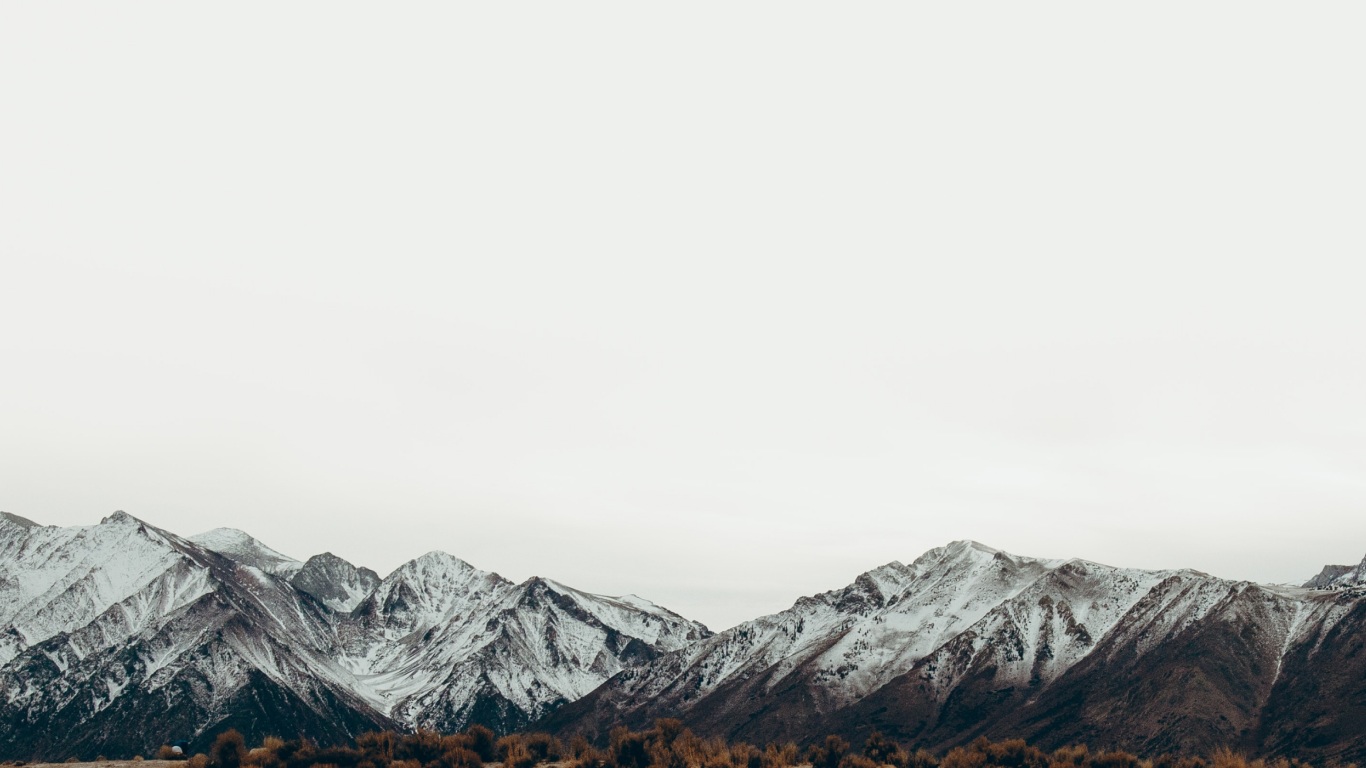 Every Child. Every Nation. Every Day.
Establishing kids in the Gospel, God's word, and the local church

Who we are
Child Evangelism Fellowship, also known as CEF, is a Bible-centered, worldwide organization composed of born-again believers whose purpose is to evangelize boys and girls with the Gospel of the Lord Jesus Christ and to establish (disciple) them in the local church for Christian living.

What we do
We are always looking to partner with local churches and individuals who want to reach children with the Gospel in their neighborhoods and communities, and to establish them in God's word and a Bible-believing, Christ-proclaiming local church. Keep reading to learn more about how you can get involved with a CEF ministry program.

Get involved
Prayer is at the heart and core of CEF ministry, and we desire to have faithful saints of Jesus Christ join us in lifting up praises, petitions, and thanksgiving to our Heavenly Father. Giving financially to the ministry is another way to get involved. This chapter of CEF is funded entirely by the generous gifts of local churches and individuals. Serve with CEF by volunteering with Go Clubs, Good News Clubs, or Camp Good News.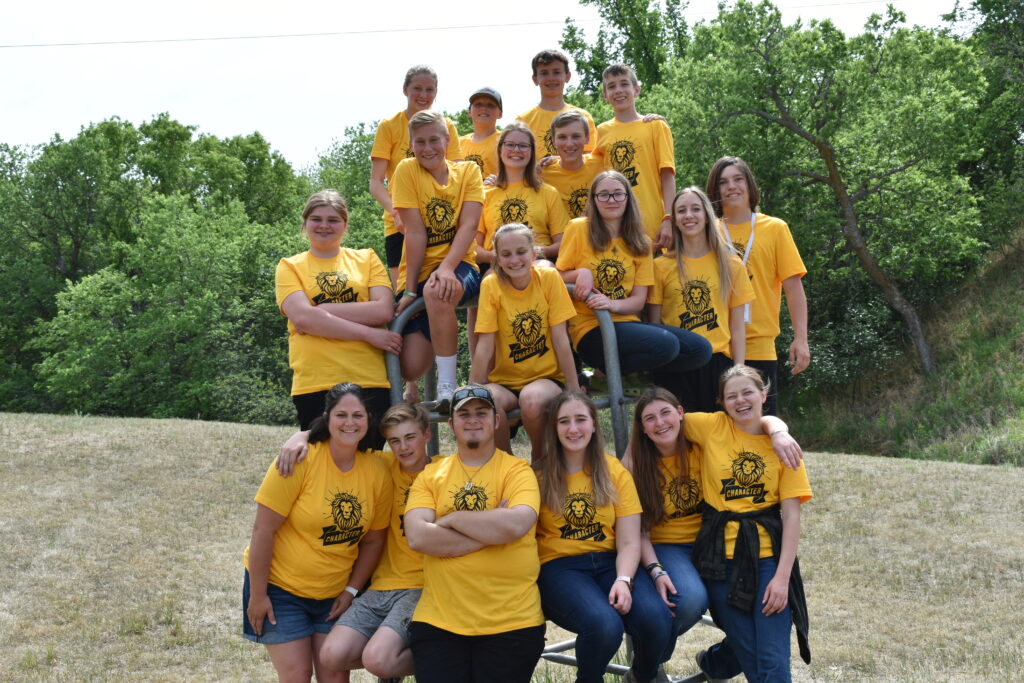 Ministries
For more than 80 years, God has given Child Evangelism Fellowship a number of unique ministries which have proven to be effective tools in our effort to evangelize and disciple children.
Find out how God continues to use the exciting club ministries CEF offers around our chapter. Good News Club, a weekly club during the school year, takes place in public schools, while our summer Go Clubs (formerly "5-Day Clubs") outreach takes place over the course of a five day period, offering a unique opportunity for children to interact with teenagers who receive training in the Go Training (formerly "Christian Youth in Action") program.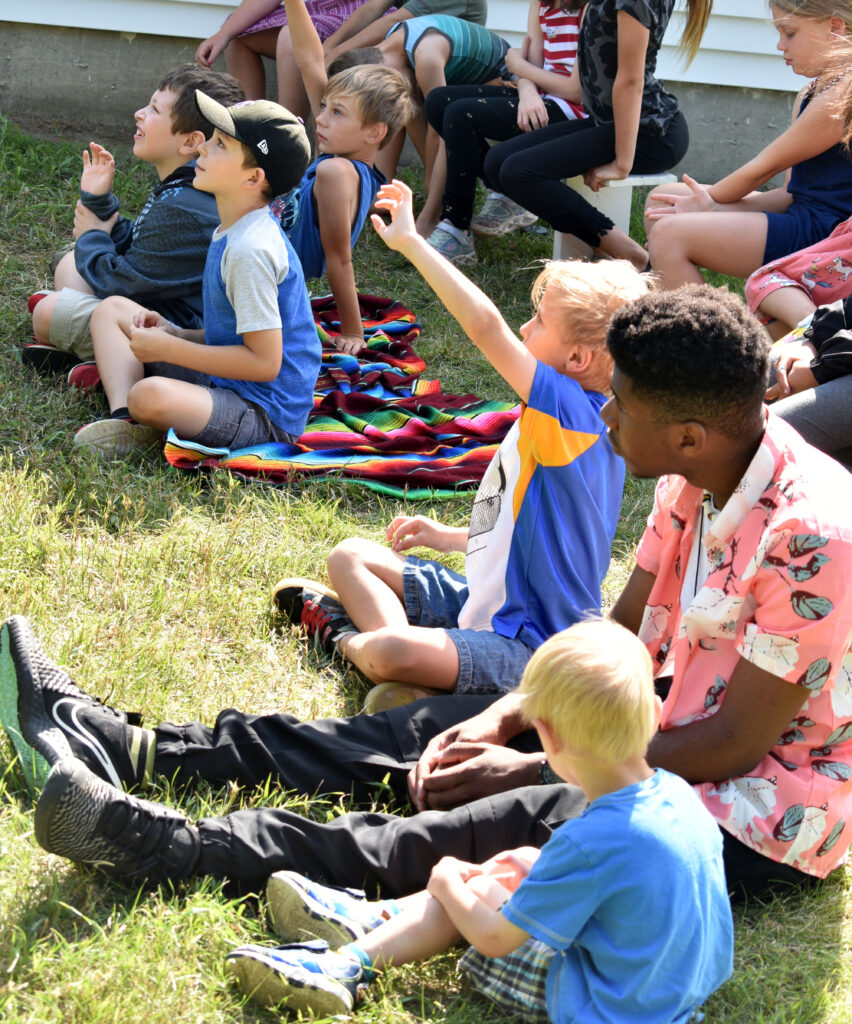 Serve with CEF
Go Clubs provide a way to evangelize kids in your neighborhood and community without a large time commitment. There are many moving parts within the Go Club ministry, and we're always looking for people to help minister to children and our summer missionaries.
Good News Club (GNC) offers a wide variety of options for involvement, no matter your age, skills, and time availability. We also encourage creativity in GNCs.
Like our other CEF ministries, Camp Good News offers many different opportunities to minister to camp staff, volunteers, and especially the kids, many of whom have never heard the Gospel before.
CEF of Southwest North Dakota
Local Director: Ambria Neshem
Email: ambria.neshem@ndcef.com
Phone: (701) 500-2829
Mailing: PO Box 154, Bismarck, ND 58501
CEF National Website: www.cefonline.com
CEF of ND Website: www.ndcef.com
To order CEF materials: www.cefpress.com